VoIP channel, number porting and VoIP calls charged separately. All FTTH services include a limited amount of trenching and/or fibre access builds, and additional costs may apply once these limits are exceeded; clients can inquire upfront about specific trenching distances and access build costs.
Supplied routers can be collected directly from Softhost or couriered to clients for a delivery fee (area-dependent).Once-off costs include physical installation of the Fibre line by the layer 1 provider and remote router setup; onsite assistance is available as a billable service.Please note that all FTTH pricing includes VAT.

99.9% reliable connection is as good as it sounds.
Fiber optic internet was designed just for delivering internet right to your home. Our internet gives you a strong, steady, 99.9% reliable connection2.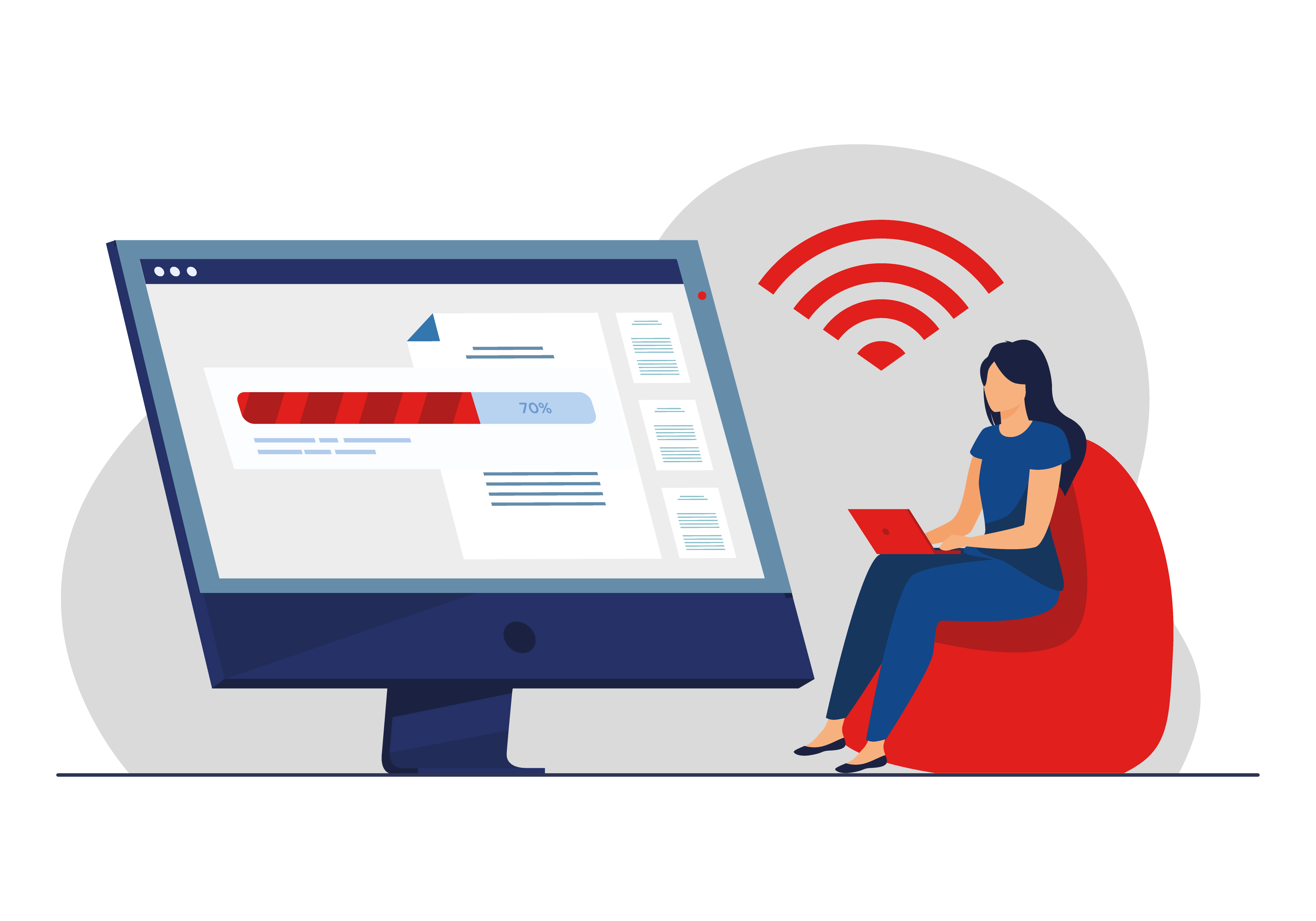 (Contention etc explained and FUP)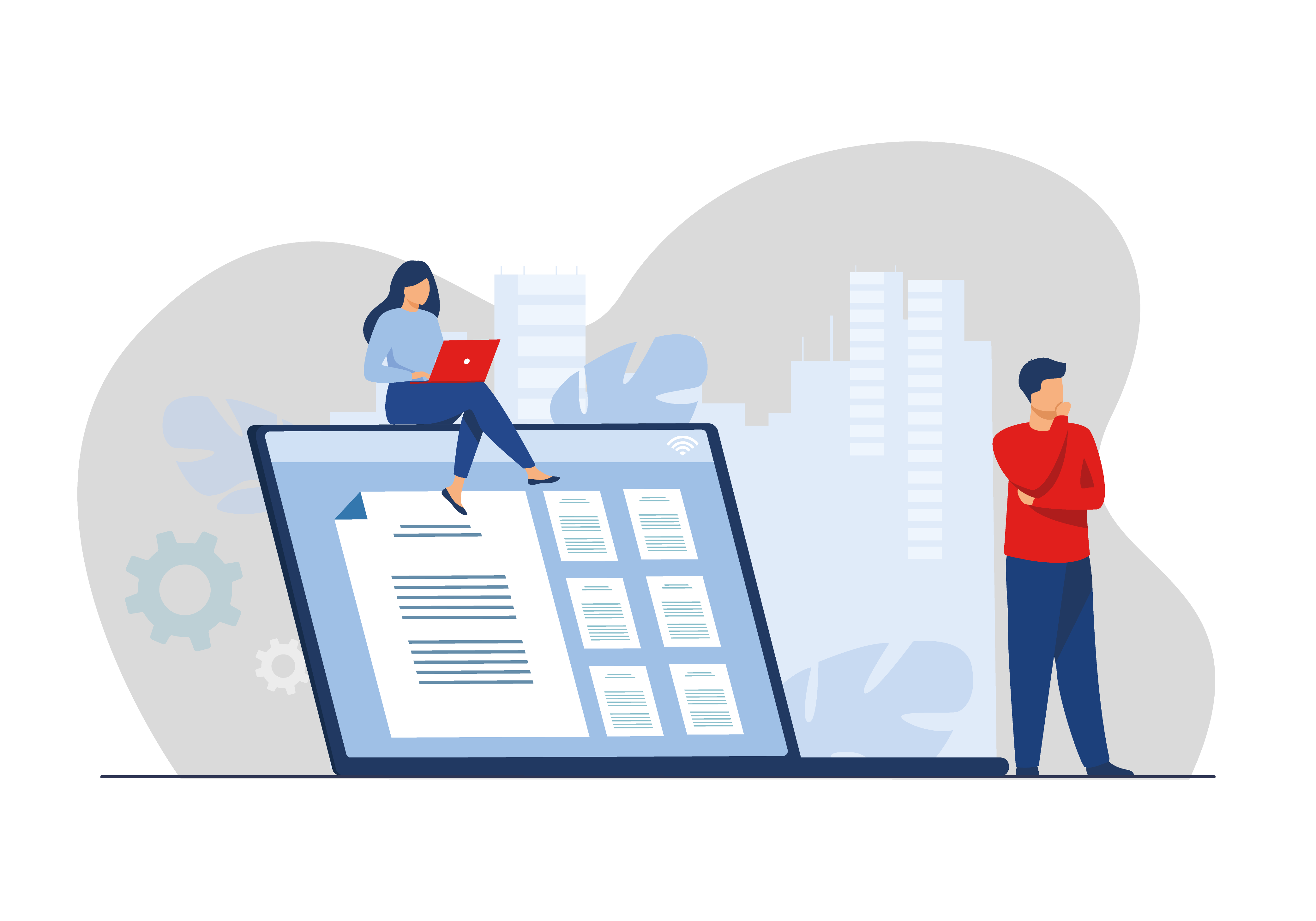 (Contention etc explained and FUP)
Fast in every direction.The Softhost Fiber difference.
Your upload speed is how fast you send information. When you've got a lot of upload speed, everything you do goes much faster — from quickly sending large files, to gaming without lag, to experiencing smoother, more reliable video calls.
Call Us Now: 012 7520 998